Field Proven Reliability Since 1916
For more than 90 years Wheatley's advanced technology has solved industry's flow control problems.
Select your Quintuplex model below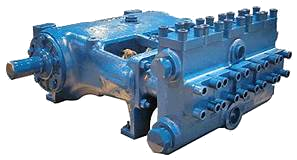 Increase your capacity with one of our Wheatley Quintuplex Models
Lower overall cost with the all NEW
NOV Horizontal Pumping System.
Signup for our Digital Newsletter and receive a free HPS System spec sheet.